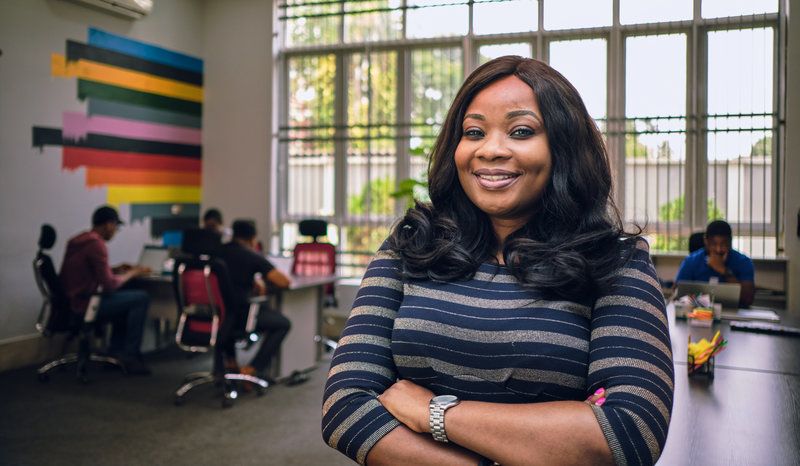 Khadijah Abu ⚡️
Product Lead, Paystack
Khadijah Abu is the Product Lead at Paystack, where she leads a team of product managers to create tools that power growth for businesses in Africa.
When she isn't dazzling hapless bystanders with her charm, she can be found helping herself to other people's snacks. Are you suddenly missing a spoonful of ice cream? A slice of red velvet cake? A few freshly baked chocolate chip cookies?
And was Khadijah recently in your office?
Exactly.